Our aims and objectives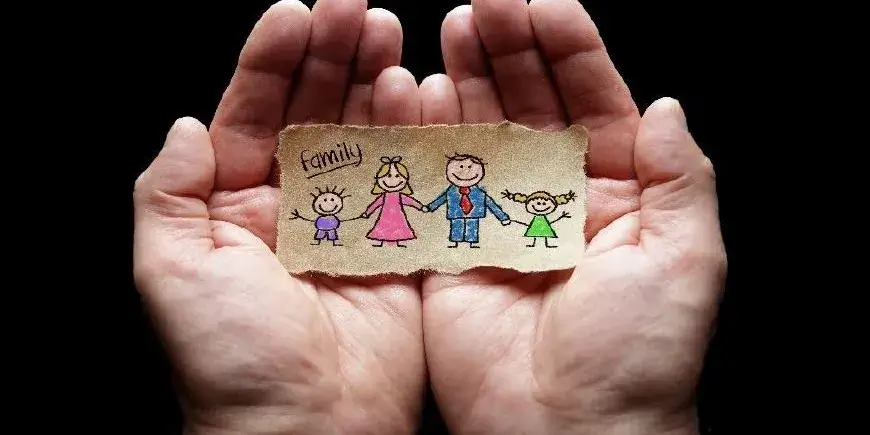 Our goal
Home-Start Erewash to be seen as the provider of choice in offering support to parents experiencing difficulties, especially mental health issues, in areas of Derbyshire where need is acute but supply is unavailable.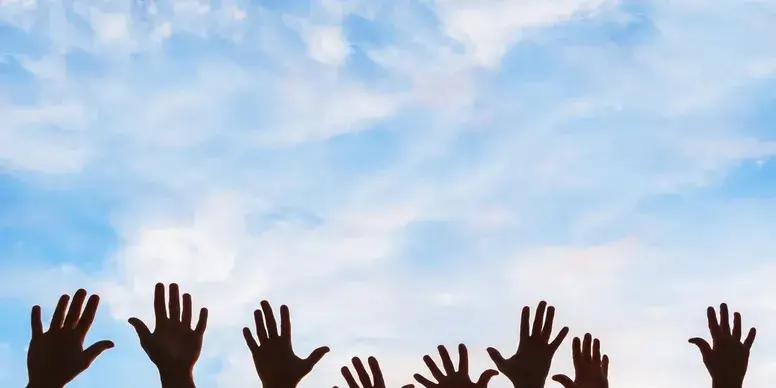 Our support for families
Across all four nations of the United Kingdom 16,000 volunteers support 30,000 families and 60,000 children to transform their lives.
There are 288 local, independent Home-Starts. At the heart of each Home-Start's work is home visiting volunteer support.
Families struggling with post-natal illness, isolation, physical health problems, bereavement and many other issues receive the support of a volunteer who will spend around two hours a week in a family's home supporting them in the ways they need.
Home-Starts across the UK also support families in groups, hold day trips and Christmas parties and help access local services, as well as lots of other support.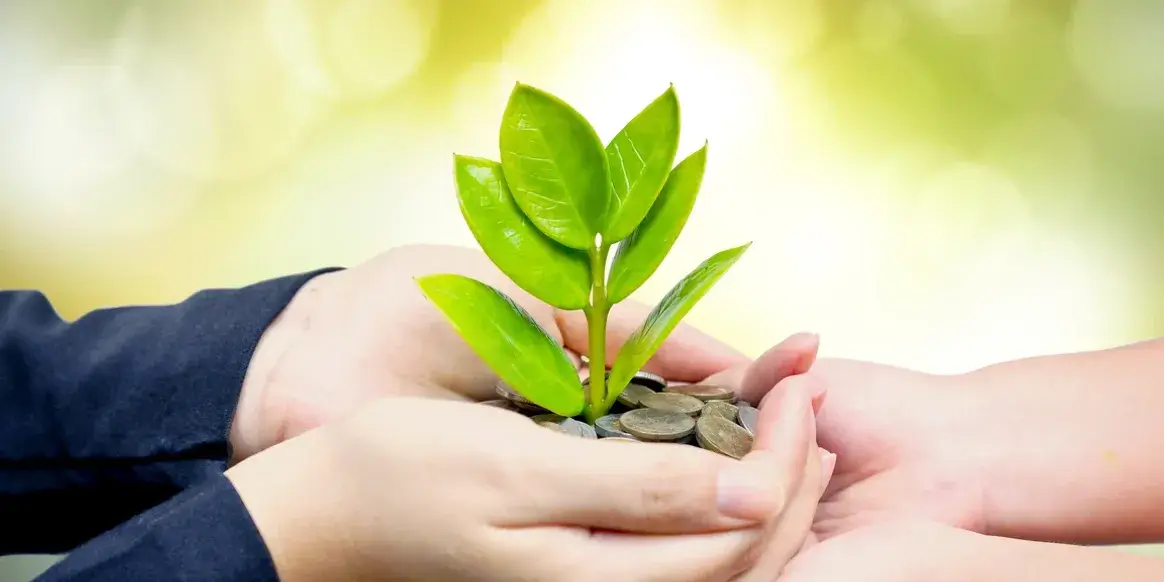 Why it matters
The five years between birth and school are vital for a child's development. What goes on inside a family strongly determines the opportunities and life chances children have.
Children who are raised in a stable, loving, family environment are more likely to have a positive and healthy future.
Home-Start works because our volunteers are parents. They understand how hard it can be. They work alongside parents, in their own homes, to help them cope with the stresses and strains of life and make sure they have the skills, confidence and strength they need to nurture their children.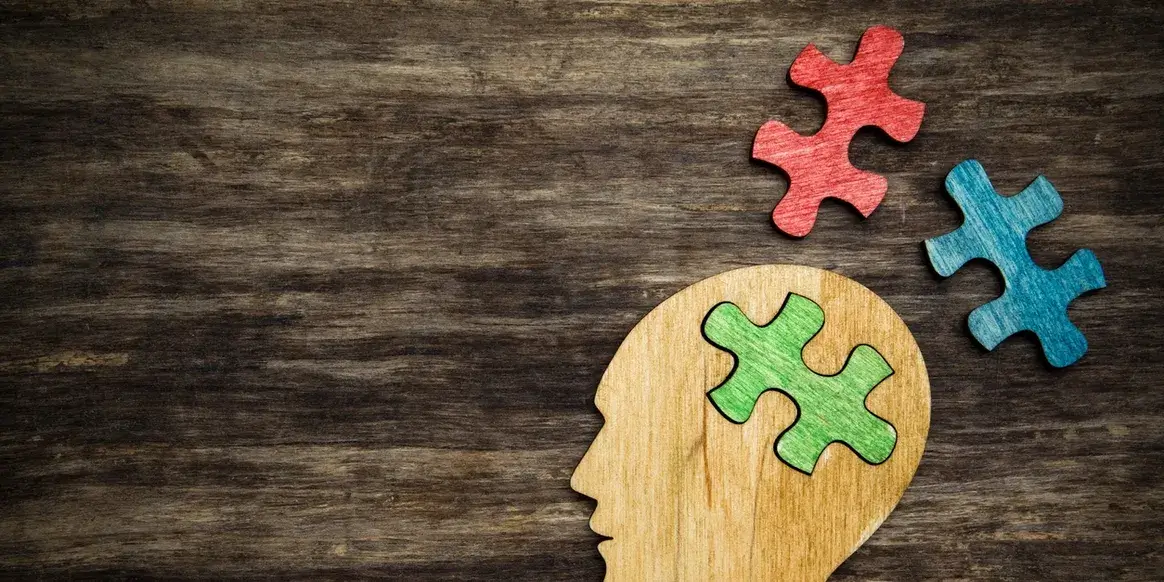 Our impact
Last year Home-Start supported 60,000 children in 30,000 families, in communities across the UK.
Home-Start is committed to providing real evidence of the difference our volunteers' support makes for families, which is why we measure the issues faced by families, and the changes to their situation while they are working with a volunteer.
95% of families felt their children's emotional and physical health and well-being had improved
95% of parents felt more involved in their children's development
94% of parents felt less isolated
94% of parents said their emotional health had improved
95% of parents felt more able to cope with the day-to-day running of the house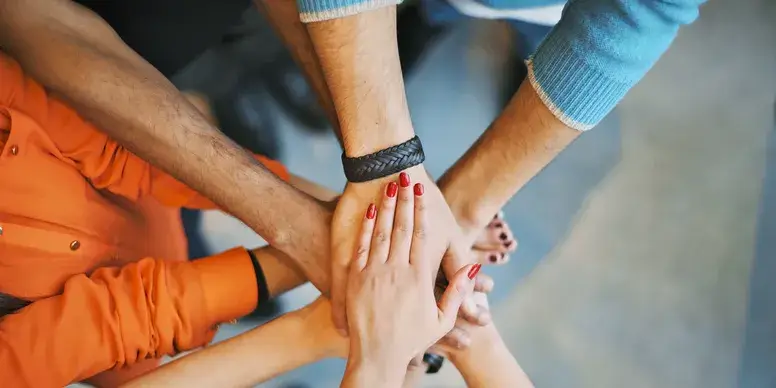 Our values
We aim to treat all with trust, dignity and respect
We aim to be compassionate and non-judgmental
We endeavour to take individual, collective and organisational responsibility for all our activities
We value internal and external collaborative working and partnerships
We aim to use all resources wisely