News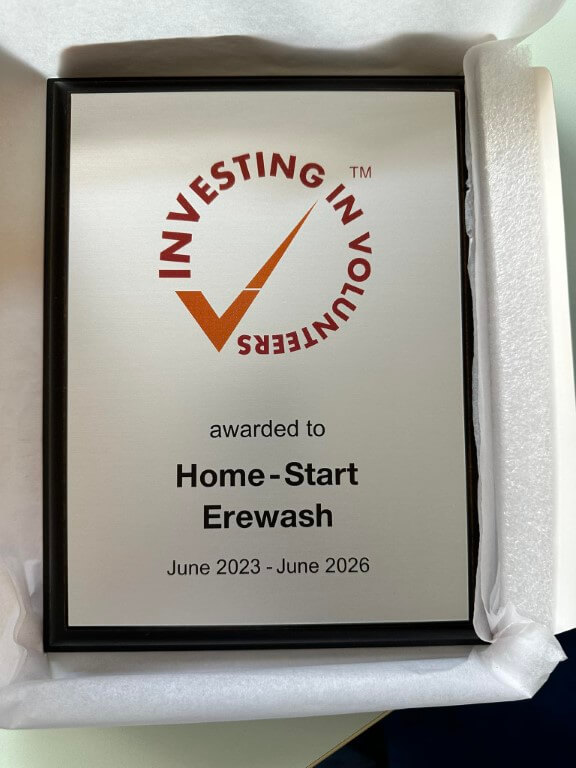 We know we invest in/ care about our volunteers (a lot!).
But now we have a plaque on the wall to prove it!
Interested in joining our brilliant team of family support volunteers?
Get in touch, always happy to talk it over. 0115 9304640 bbutler@home-starterewash.co.uk
19th June 2023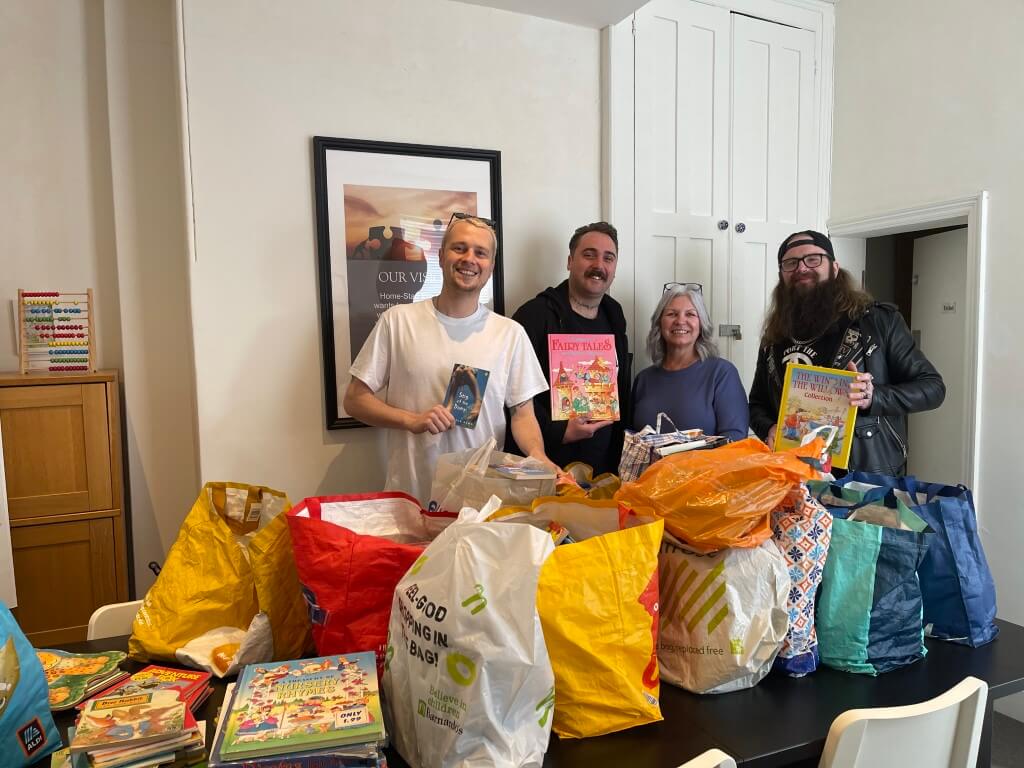 Exciting day at the office.
A visit from The Bar Stool Preachers gifting lots of amazing books for us to share with families.
4th May 2023
Home-Start Erewash - proposal (pptx)
Download
Home-Start National news
Home-Start Podcast