The Power of Little Moments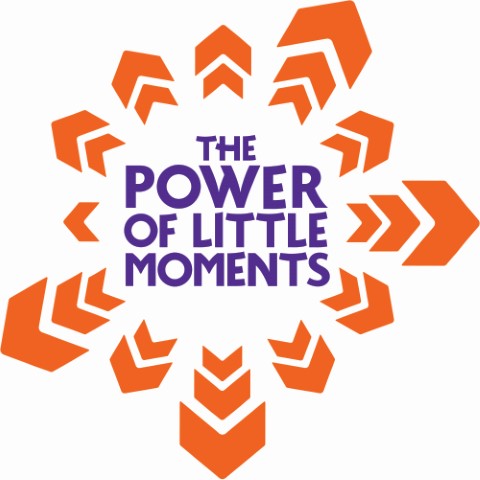 It's the little moments that make the biggest difference . Donate to help power those little moments. Donate now because childhood can't wait.
You will make a difference to patients and families in Derbyshire and Nottinghamshire.
Home-Start Erewash - proposal (pptx)
Download
Here is how your donation can help.
£48
could help train a volunteer to be there for struggling families when they need us most
£22
could help us recruit more volunteers, so that Home-Starts can reach more families.
£11
could help create more little moments that will last a lifetime
Just Giving
By supporting Home-Start Erewash, you can change children's futures.
Donate to us by post
Please make cheques or postal orders payable to 'Home Start Erewash' and send to:
Home-Start Erewash 6 Heanor Rd, Ilkeston DE7 8DX
Please note:
You do not need to add a stamp to the envelope or include our full address.
For security reasons, please do not send cash.