Volunteer as a trustee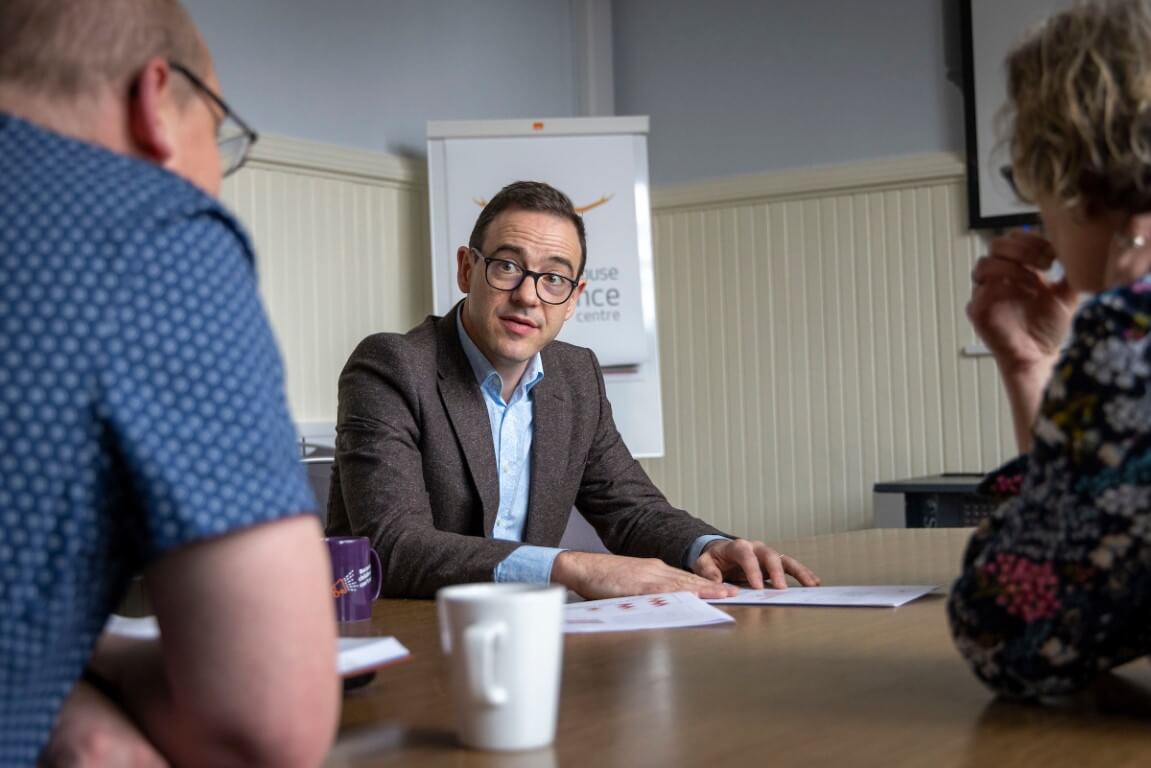 Become a trustee
Where: Your local community
Commitment Required: Approximately 10 hours a month
Training and support provided
About:
Becoming a Trustee is one of the most powerful ways you can contribute to your local community whilst utilising and building a wealth of skills. We have around 1,000 trustees based in every local Home-Start across the UK. As independent charities, local Home-Starts require trustees to serve on their governing body (board), taking responsibility for directing the management of the organisation and leading on strategy. It is a fantastic opportunity to support your local community whilst also developing your skillset in the workplace.
Requirements of the role:
In order to be a trustee, you will be required to:
Attend, and prepare for, a minimum of four meetings per year (more may be required, check with the local Home-Start you want to support)
Undergo a criminal record check at an enhanced level
Undergo a selection process as outlined by the local Home-Start
Commit to the legal and financial responsibilities of the role, as outlined by the local Home-Start
Training and support:
Trustees are fully inducted into Home-Start before beginning their new role; they will receive:
An online welcome event and e-learning, introducing Home-Start's service and your responsibilities
Paid expenses
Access to Home-Start's intranet – full of information and guidance on running a local Home-Start
The support of specialist staff at Home-Start UK
Additional training may be provided by the local Home-Start
Interested in finding out more?